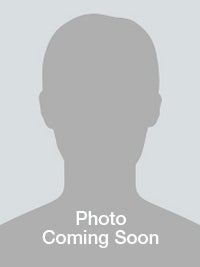 About Chester Smith
Philosophy of care
I offer you the best possible gynecological care while being professional and efficient.
Why I entered medicine
I got into the medical field because I wanted to help others.
Community involvement
I am a first responder. I contribute to the Scouting food drive and play adult baseball, which has a charity game benefiting the county food bank. I have volunteered my time to speak to classes at East Stroudsburg University. Also, I sponsored and coached sports teams at the YMCA.
Personal interests
My free-time interests center on sports, including baseball, tennis, waterskiing and snow skiing. I've been a member of the National Ski Patrol for 57 years.